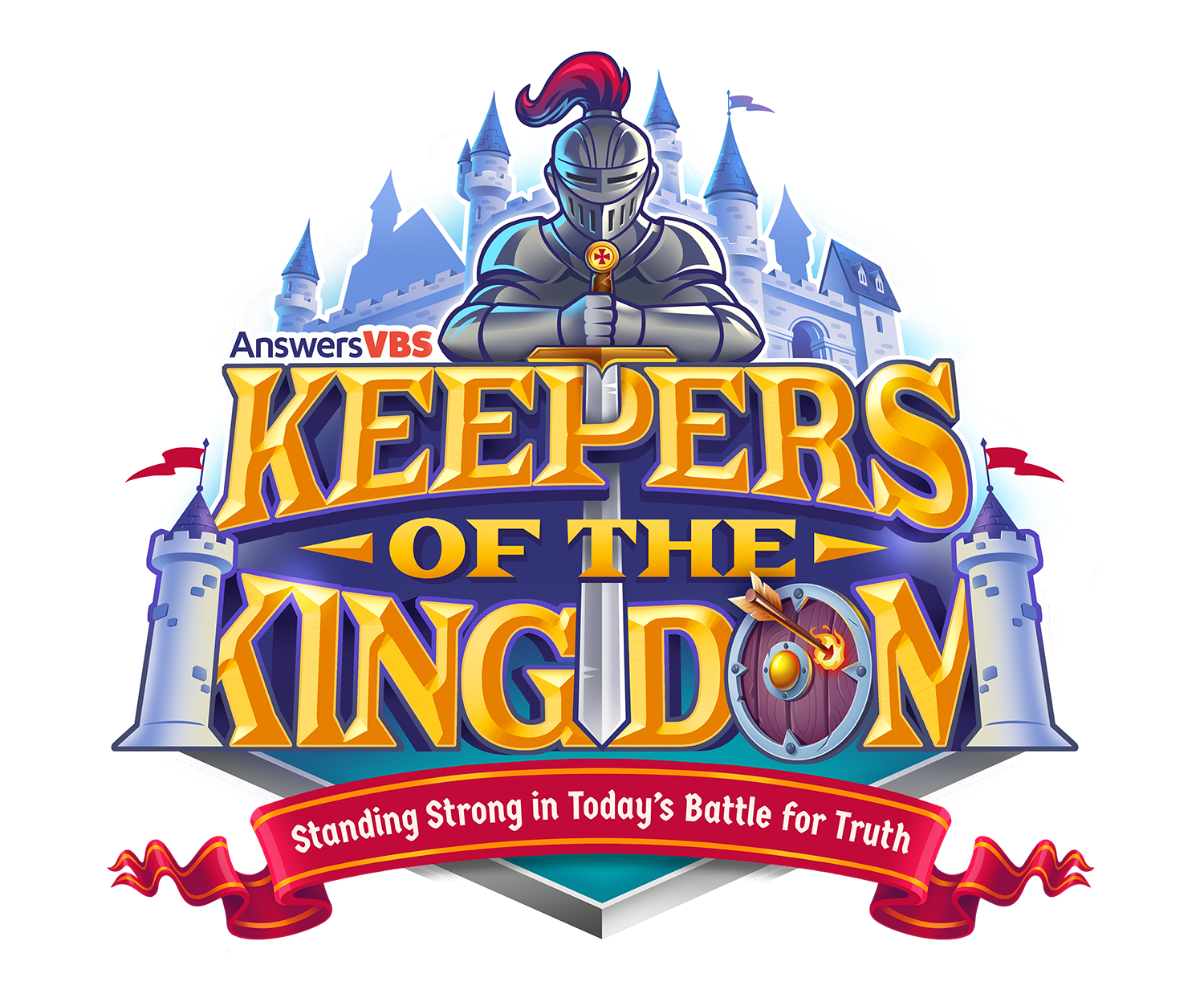 June 12-16, 2023
6:00-8:30 PM
Children ages 4- 6th grade are invited to join us for 5 nights of games, crafts, bible lessons, prizes, and FUN!!!
Please us the link below to register. We ask that all children who plan on attending pre-register. This will allow us to make sure they are divided into the appropriate classes.
For more information please email us at cbcclovis@gmail.com.